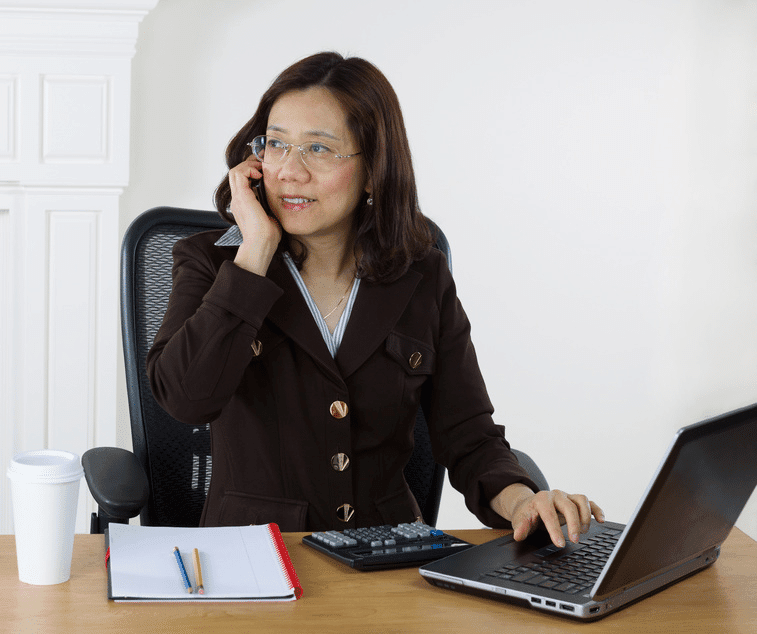 NEED IT NOW HANDLES ACCOUNTANCY FIRMS
WE PROVIDE ON LINE PROOF OF DELIVERY ALWAYS. TIME STAMPED.
Many companies have a lot of preparation to do before tax deadlines. Tax time is a very busy time of year. IRS forms, interest statements, receipts and an abundance of other documents must be delivered to appropriate parties before the deadline.
These documents are very important and highly confidential, so you shouldn't trust just anyone to make sure they arrive in the right hands at the right time. Many busy tax departments and individuals alike have found that relying on a local courier service at this time of year can provide reliable delivery, right when it's needed most. Need It Now Courier offers messenger and courier delivery service everywhere you want, relieving the stress of getting your tax documents delivered on time to wherever they need to go.
Whether you are a company in need of getting W-2 forms to employees, an individual taxpayer who needs to get documents to their accountant or a tax preparer hurrying to get completed returns back to a taxpayer so they can be filed on time, Need It Now Courier can be a saving grace.
Here are a few ways messengers can help during the busy tax season:
Corporate Tax Returns – Many corporations rely on accounting firms to prepare their taxes, whether annually, quarterly or otherwise. Companies who are permitted to file for an extension must do so before March 15th. Need It Now Courier can get the required documents to tax preparers on time.
Individual Tax Returns – Some individuals run late when having their taxes prepared. Send your paperwork via Need It Now Courier so you don't miss the deadline. Your accountant has to prepare your taxes and have them sent back to you for review, signature and mailing.